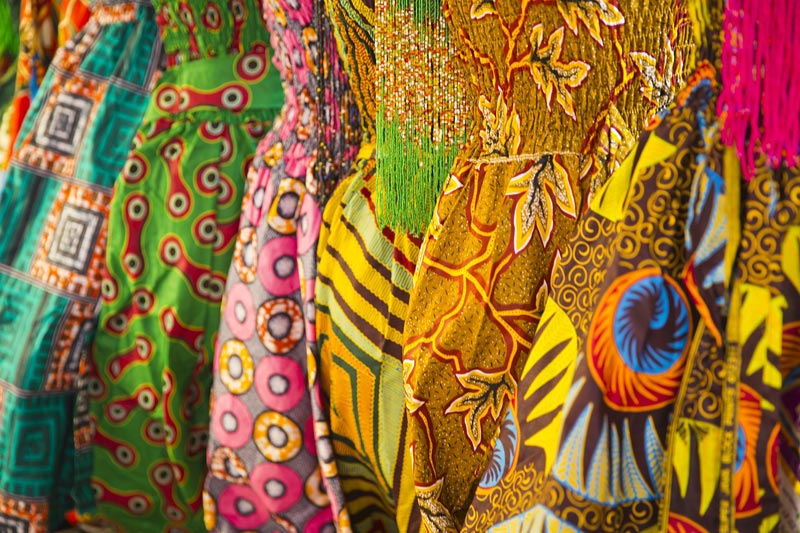 Ways to Accessorize With African Print Styles This Winter
A lot has changed in the world of fashion in recent years — to the point that clothing styles from cultures all over the world are becoming universal.
African fabrics are one of the most popular exports from the continent due to the fact that it's no longer only regarded as traditional garb.
People are now regularly making fashion statements with African print styles. If you're interested in buying the best prints and incorporating them into your lifestyle, keep reading and contact a fabric retailer that can serve you.
Buy African Print Styles for All Occasions
Since you're looking to buy African print styles for winter, you'll need to shop based on the occasion.
For example, think about top quality fabrics that will keep you warm. Whether you're considering a coat, jacket or layers you can wear underneath, make sure that the thickness of the print is an important factor.
These prints are usually made of cotton or polyester. Be sure to check the label before buying.
Touch base with a company that has some of the finest prints on the market, making sure that you look into the different color schemes and patterns. You'll be in good hands when you color coordinate between different orange, green, and black patterns.
If you're a working professional, be sure that you also find various styles that'll look great in the workplace.
For instance, a beautiful African print top matches well with a modern office skirt. You can also consider different belts, slacks, and other clothing items that'll set you apart in a business setting.
Know Your Size When Buying African Print Winter Clothing
Buying African print styles for the winter requires a bit of discretion.
These fabrics tend to run a little larger than other materials that you wear, so it's important to get fitted prior to shopping around.
Find an online African print retailer and make sure they offer precise size measurements to go with the standard small, medium and large sizes. This way, you'll be able to shop between brands with the right information.
Always research their shipping and return policies so that you can act if you happen to buy an African print that is too small or too large.
Get the Best Accessories
Your African print styles aren't complete until you buy some nice accessories to go with them.
A beautiful winter scarf will give you plenty of vibrant flair. You'll want to choose between square, triangle, and rectangle scarves.
Add a few great scarves to your collection so that you can mix and match them throughout wintertime.
Also consider a variety of winter hats, belts, and other accessories that will make any outfit complete.
Find The Right African Print Retailer
Finally, you need help from a retailer that offers exquisite print styles.
We give you the opportunity to shop for any sort of gorgeous African clothing that you'd like.
Contact us to start shopping today.
AKN Fabrics is recognized worldwide for selling the highest quality African fabrics and textiles at low prices. With new designs arriving daily, we always have a great selection of African fabrics and textiles to choose from.
Comments are closed