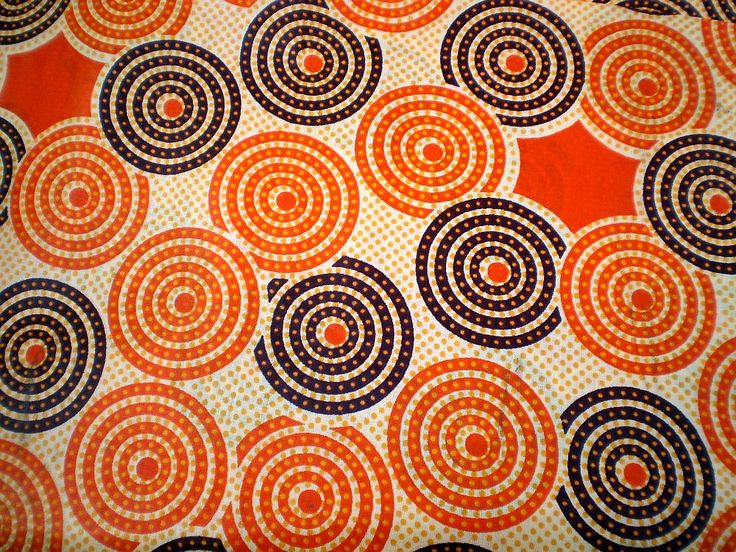 What Makes African Fabrics Patterns Unique?
Wholesale African fabrics being dealt in the US are creating a significant impression among customers.  The definitive rationale is unique African fabrics patterns are acknowledged as one of the finest.  These patterns evolved with the times, innovation being the key contributing factor.
The entirety of the African culture influenced the uniqueness of the African print fabrics.  There are a number of factors that can be attributed:
Belief in divine power – inspiration for the development of the African fabrics, like the Akwete cloth, for example, is derived from the knowledge that the creation of a particular fabric pattern comes from a divinity.
Rituals – some dyeing processes of ancient African fabrics are distinctive. For example, ukara cloth is dyed by post-menopausal women in secret and young males in public.
Process – African fabrics in the southwestern Nigeria, for example, are dyed 25 or more times to create a deep blue-black color before the paste is washed out making the adire fabric a quality cloth. The mud cloth of the Malian culture, on the other hand, is dyed with fermented mud, and with this process, too, the special mud becomes the paint that outlines the intricate African fabrics patterns.  To add to the list, the kitenge cloth uses the batik technique where the opposite side of the cloth gets the same bright and detailed
Symbolism – a lot of these African fabrics are influenced by symbols. Abstract symbols are common, most of them signifying power and wealth derived from objects and animals.  The kwente cloth, for example, uses colors to signify meanings (red, for example, is the symbol for bloodshed).  Other meanings include political and religious beliefs.
Concept – some African fabrics patterns are traditionally associated with concepts like proverbs, historical events, important chiefs, queen mothers, and plants.
Individuality – the early African fabrics have individual designs for each ethnic group. These designs vary from abstract to geometric, to concentric, unique only to each group.
Usefulness – the bark cloth, also one of the oldest African fabrics, has multiple uses. It can be used as curtain, drapery, upholstery, or slipcovers. This versatile fabric is popularly linked to the 1940s to 1960s home furnishing designs.
There is no question to the growing interest in African fabrics. The cultural significance of these cloths, their elegance and beauty are the very characteristics that have enabled them to survive, evolve, and excel among the finest.