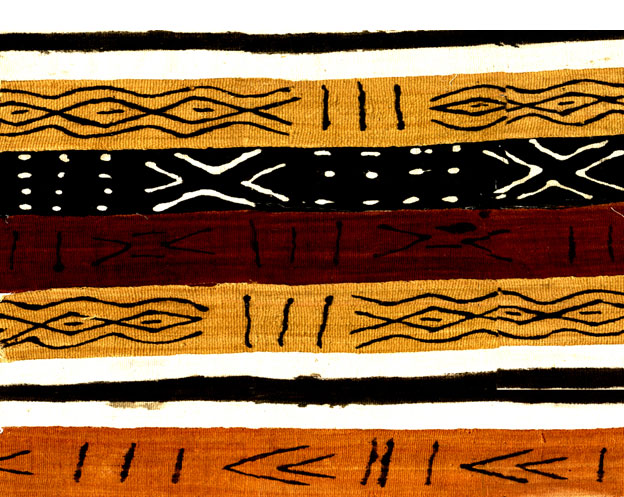 African Fabric Print: A trendy pattern that is utilized in daily life.
What type of fabric project are you working on? Have you considered using an African fabric print? These prints are trendy, and are very popular for the warm weather seasons. They are vibrant and unique, which will allow your design to really stand out in a crowd.
African fabric print can be found at most wholesalers, as it is a trendy pattern that is utilized in daily life. Many professionals will go with an African fabric print when designing clothing, because it is a fashion forward trend embraced by both men and women.
These prints are ideal for shirts, shorts, scarves, upholstery, dresses, purses, and so much more. African fabric prints come in a number of designs and colors, which includes animal prints and exotic line designs. Warm weather allows fashion gurus to embrace vibrant colors, and that is why African fabric prints have become so popular.
These prints can be found in a number of retail fabric stores, as well as online. You can order African fabric prints in bulk or by the yard. It doesn't matter what type of project you are dabbling in, there is an African fabric print that will suit your needs. These prints are perfect for all occasions, both sophisticated and casual. You will find a number of homes decorated with African fabric prints.
African fabric print options include:
Hi Target African Prints
Presidential Wax
Matallic Gold
Julius Holland Wax Prints
Julius Super Wax
Kente Prints
Metallic Osikani Wax Prints
Mitex Holland Real Wax 100% Cotton
Mitex Holland Wax
Mitex Bazine
Mitex Holland Wax With Diamond Stones
Mitex Holland Wax With Embroidery
Ohimaa Bazin Wax Prints
Presidential Wax 100% Cotton
Both hobbyists and professionals utilize these prints in their creations. They are a trend that has been around for centuries, and are only continuing to grow in their offerings. These designs have been utilized in a number of products that are offered on the market. This helps increase the popularity of this print, and allows more African fabric prints to be created.
If you like to sew, these fabric designs can be used in quilts, pillows, upholstery, or clothing. The results are stunning, and appeal to all skin types. The African fabric print market is very popular, and with the warm weather approaching, you will find many fashion designers utilizing these fabrics. Try an African fabric print in your next crafty creation. You will be amazed with the results.
Comments are closed