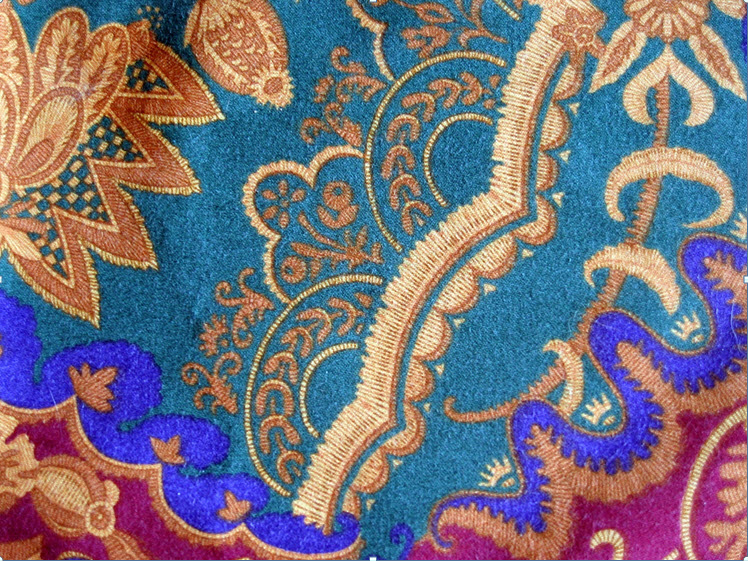 Warmer weather and lighter African Fabrics, what's in season?
African fabric prints are a fashion forward trend that many individuals are embracing. There are a variety of wholesalers who offer these prints. As warm weather approaches, you will want to utilize lighter fabrics. There are a number of African fabric prints that are light and trendy.
It doesn't matter what type of occasion you are dressing for, there is an African fabric print that can cater to your needs. These prints can look sophisticated, as well as casual. The one thing that you want to look for when shopping for an African fabric print is quality.
Ensure that you go with a wholesaler that offers high quality fabric, so that your designs can turn out stunning. If you use material that is not quality, you run the risk of having results that are less than desirable.
African fabric prints are ideal for dresses, shorts, scarfs, hair bows, home decor, and much more. Both men and women can embrace these prints, and they come in a number of colors. Rather, you are a crafter or a professional seamstress, you may find yourself searching for African fabric prints as the warm weather approaches.
Many of these prints will replica animals, such as cheetahs, zebra and tigers. They are exotic and unique. They look pleasing on all skin types, and are a trend that is here to stay. These prints are affordable, and can be utilized for any and all occasions.
You can visit a retail store, or order your African fabric prints online. No matter what project you have in mind, this print is one to consider. These prints are vibrant, and are perfect for warm weather wear. You will find a variety of offerings when you shop wholesalers that offer African fabric prints. These will include:
Hi Target African Prints
President Wax
Metallic Gold
Julius Holland Wax Prints
Julius Super Wax
Kente Prints
Metallic Osikani Wax Prints
Mitex Holland Real Wax 100% Cotton
Mitex Bazine
Mitex Holland Wax With Diamond Stones
Mitex Holland Wax With Embroidery
Ohimaa Bazin Wax Prints
President Wax 100% Cotton
You will have the option to buy fabric in bulk, or by the yard. You can get as much or as little as you need. There is no set limit when buying African fabric prints from a wholesaler. This allows you to complete all your projects with ease, while using fabric that is trendy. Consider using African fabric print on your next project.
Comments are closed