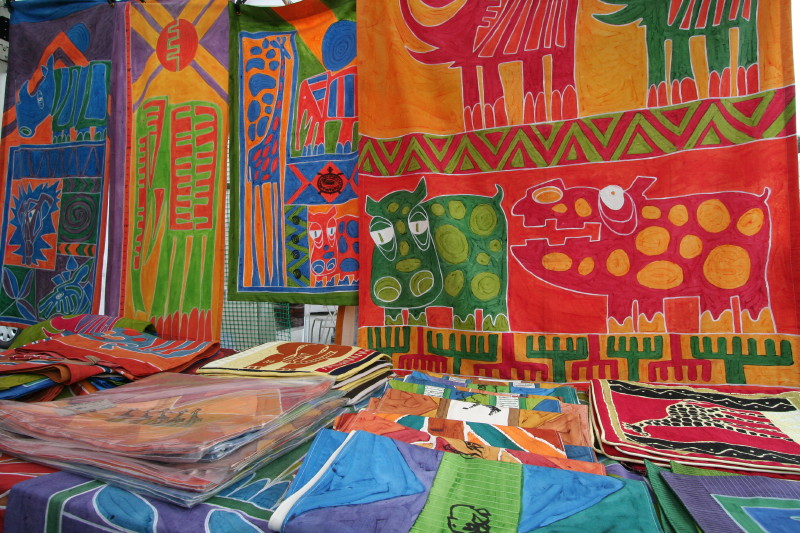 African Fabrics: Color, Print and Patterns
African Textile Fabrics dated back from the eleventh to the thirteenth century. They have become part of the cultural heritage of Africa. These fabrics come in many different color prints and patterns with each variety and color symbolizing different aspects of their culture.
Color has a very deep and symbolic meaning in African Fabrics as they convey certain messages when worn or displayed during significant times and situations like celebrations and mourning. The difference in the colors of African Pattern Fabrics is also important as they display the social stature and identity which makes spotting outsiders easier. Applying patterns on fabric is often time consuming like the mud cloth of Mali West Africa or more popularly known as the Kente.
African Print Fabrics such as African Wax Prints are common materials used for African clothing with the front and back side of the fabric displaying the same intensity of color. These are often used to make clothes for celebratory purposes where the costumers normally comply with the local preferences in the color.
The design of African Pattern Fabrics has already established influence on the fashion and lifestyle in an international scale serving as inspiration for different fashion companies and designers.
Comments are closed