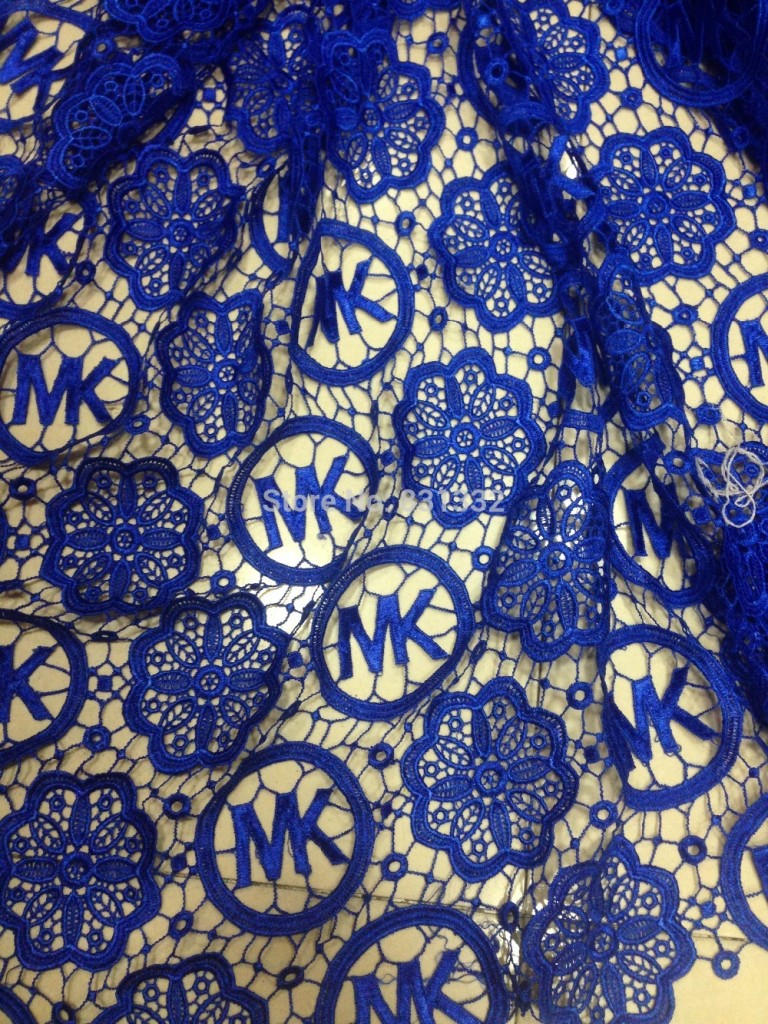 Uniqueness of African Lace
African Fabric Patterns are a major form of expression used to define Africa's culture. They are noted for their rich design and mix-match of vibrant colors. Similarly, African laces are often made with delicate fabric with very rich and elaborate embroidery. It is very different from the laces of Europe and America as they are worn in very traditional designs that demonstrate their rich heritage. These African Fabrics are delicate fabrics made in web-like patterns by either machine or hand.
African Laces were specifically and specially made for kings, queens and aristocrats back in the 20th century. Today, they can be worn by anyone as traditional African attire.
Voile Lace is known to be the highest quality fabric made of ground base fabrics stitched yarn that make up the elegant and definitive design. The ground base is commonly made of either polyester or 100% cotton while the lace itself is made from the thinnest cotton and best cotton fibers in the world.
The special finish on the African Lace Fabric ensures the highest qualities that neither loses color nor shrink. Counterfeit and fake copies often shrinks and loses both shape and color as it's made of lower class fabric so one has to be careful when purchasing laces.
Comments are closed