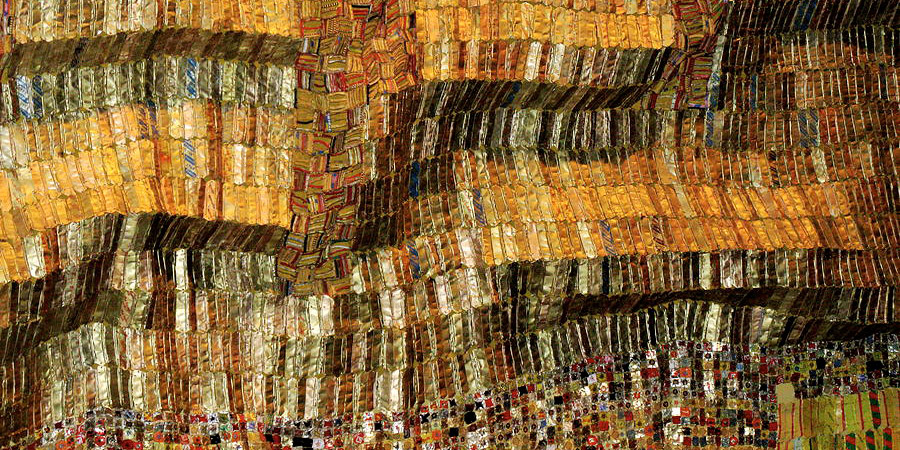 How African Textiles are Produced
African textiles hold so much cultural and historical significance, for people who have been raised with the awareness of these textiles in everyday life but also for all of those who can appreciate the beauty it ensues. These intricate fabrics are mainly created through weaving—which, in itself, has spiritual meaning.
The most common fibers that are used in producing African textiles include cotton, wool, raffia, silk, as well as bark and bast fibers that comprise of jute and flax, which in turn produce linen. Based on the intricacy of each woven fabric, it's quite evident that more than one process is involved in its production. In addition to weaving, these fibers and fabrics are also dyed, appliqued, embroidered, and printed.
It takes a lot of commitment and skill in just finishing a piece. The whole story and the process behind its creation hold the true beauty of African textiles.
Looking for quality-made African textiles? You really don't have to look that far because it can be easily ordered from a reliable online African textile retailer. Just imagine how much you can do with a wide assortment of African print fabrics that are so rich in color, artistry, and originality.